Giclee Prints for Fine Artists
As many of you know, we've been doing Giclee prints for
illustrations and paintings for a few years now.
And we still do!
While the site is more dedicated, and talks more about photography,
we are well able to reproduce art and have done so for some respected artists.
THe new Epson p900 printer is producing amazing results on uncoated paper with better shadow and highlight detail and contrast. The new violet ink now can produce superior results in that hue.
At this point in time, we are only offering up to13" x 19" prints on non-coated paper like Watercolor or Cold/Hot Press papers. Please inquire about sizes up to 17" x 25"
For watercolor and other paint mediums
Due to the nature of reproducing pigments used in these mediums, we strongly recommend that we do a Pro grade level of service. This is especially true for small edition runs and there can be a possibility that additional proofs may be required.
Of course, if we have already printed the file, regular or quick grades should suffice.
For digital artists
Often, our regular or quick grade will be fine. We recommend RGB, but CMYK is OK. You can download the latest drivers at Epson for the p-900 or 4880 for your particular OS.
Remember, we still recommend a proof when ordering quantities.
---
Some Featured Artists
Bob Staake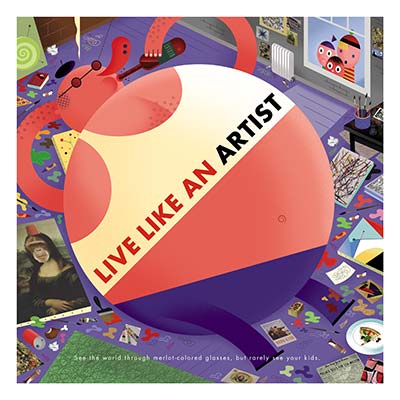 Visit Bob Staake's web site
Fred Nold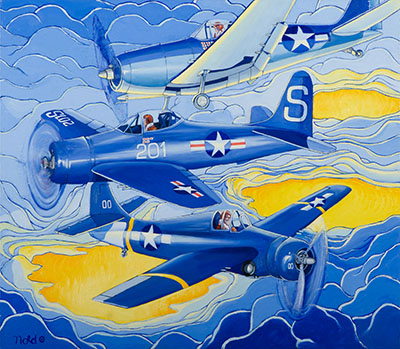 Visit Fred's web site